The 3 icons are meant to help you manage your screens easily. With the help of the first icon you can upload your own content within three steps. In the first step you can choose a variety of different sources that you want to share with your guests. This includes photos and videos but you can also connect a link to a Youtube-video. Once you selected all your preferred sources you can upload them and finally add them to your customized playlists.
The two other buttons are only relevant for you if you want to connect your own screen to our software. If you want to find out about that click here.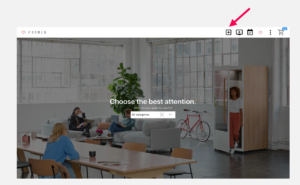 Follow the first of the 3 icons.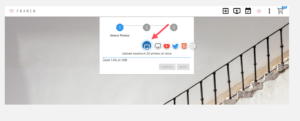 Choose between photo/video and Youtube-URL: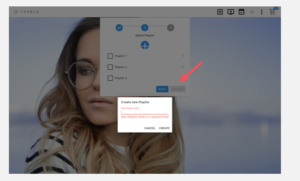 Create a new playlist or add the contents of an existing playlist.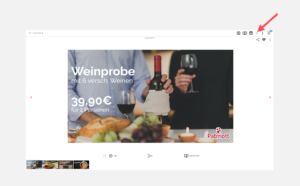 See your playlists in your profile.
Do you have any further questions?
Do not hesitate to turn to one of our experts at info@framen.io or call us at +49 (69)-2713-6789-0 . Alternatively you can click here to arrange a free consultation appointment.