In our Web-App you can easily group your players in different lists.
First of all you have to click on your profile in the upper right corner.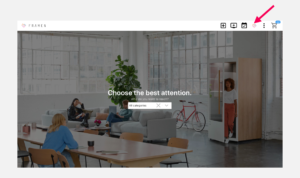 Below your user name you will now see three different fields, here you have to follow the one that says "Player".

As soon as your first Player is added the filed "Add Group" should pop up in your dashboard.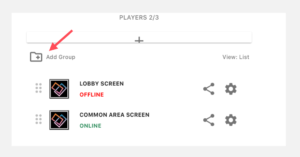 At the top right you can now change the view from "View: List" to "View: Group", whereupon you will be shown your groups + a "Default" group, which contains all players you have not yet added to any group.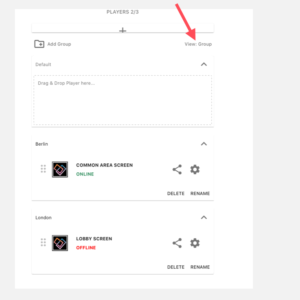 Using drag & drop, each screen can now be assigned to your desired group.
Do you have any further questions?
Do not hesitate to turn to one of our experts at info@framen.io or call us at +49 (69)-2713-6789-0 . Alternatively you can click here to arrange a free consultation appointment.