If your product is a consumer good, it can probably be offered directly on site. Depending on the volume of your campaign, locations like WeWork offer one free promotion day per location. This allows your customers to get a free sample of your product. Some products are also a good fit for the a&o Hostels.
To find out whether your product is suitable for a Point of Sale or Point of Experience, please contact us.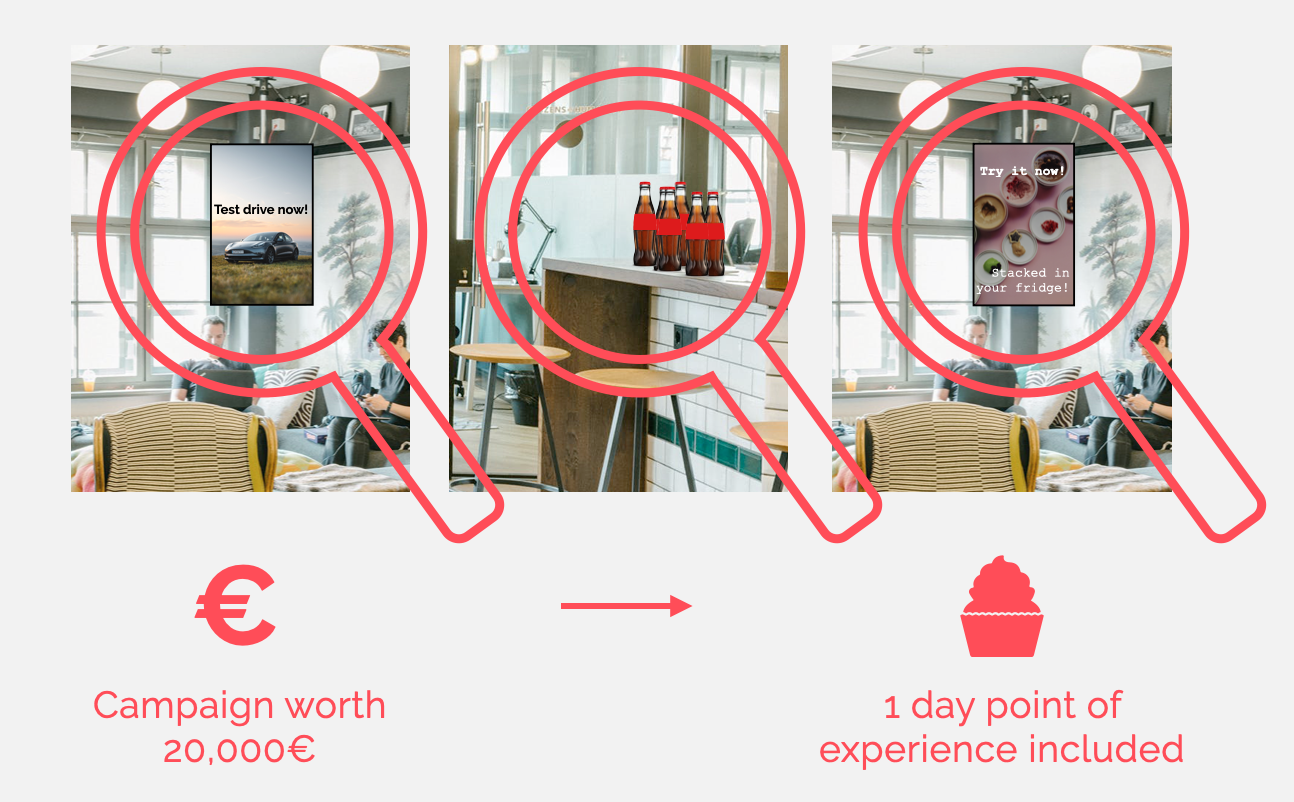 With a point of sale we can give your product maximum attention.
Do you have any further questions?
Do not hesitate to turn to one of our experts at info@framen.io or call us at +49 (69)-2713-6789-0 . Alternatively you can click here to arrange a free consultation appointment.