You can set up players under the 2nd icon of the header bar on app.framen.io: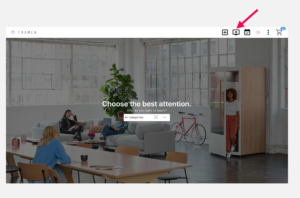 To connect your player to our system, you need to know its Player ID.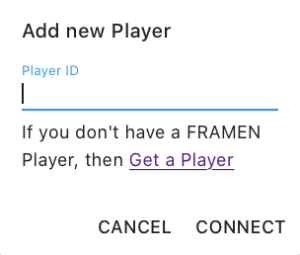 To get them for your desired device, you only have to follow the Get a Player button or follow the link: framen.tv in the search bar.
On this page, you will then be shown an 8-digit ID, which you in turn must enter into the web app when adding the player.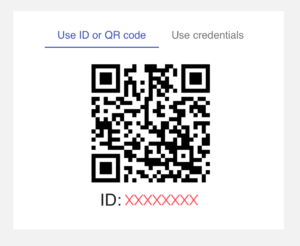 If you do not have a Smart TV and use our FRAMEN TV stick instead, you can read up on how to connect your player here
Do you have any further questions?
Do not hesitate to turn to one of our experts at info@framen.io or call us at +49 (69)-2713-6789-0 . Alternatively you can click here to arrange a free consultation appointment.