You only pay the prices for the individual screens that you see in our booking platform plus VAT. There is no fee for the FRAMEN service that are charged for advertisers. You can see the costs of your campaign at any time in the shopping cart: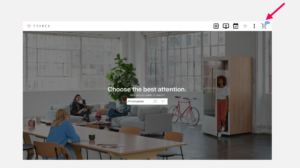 Do you have any further questions?
Do not hesitate to turn to one of our experts at info@framen.io or call us at +49 (69)-2713-6789-0 . Alternatively you can click here to arrange a free consultation appointment.