More efficient digital out-of-home advertising.
FRAMEN makes possible what no one else provides: free advertising. Large companies are successful because they have invested a lot of money and time in their brand. We offer every company the perfect way to make their brand better known - free of charge.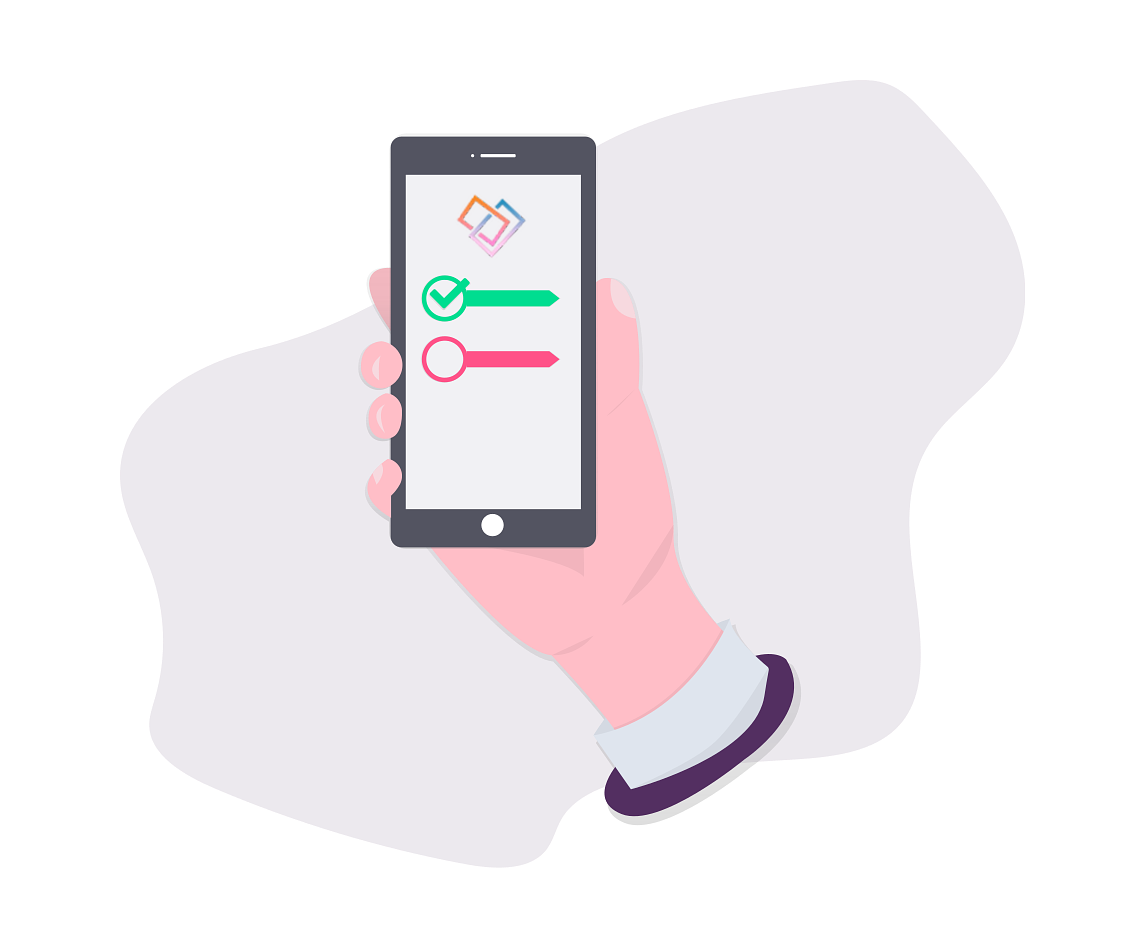 Outdoor advertising has so far been complex and costly. With FRAMEN, any small business, agency or marketing department can now reach exactly the target group that is relevant - at the touch of a button! 
FRAMEN transforms every screen into an advertising space - be it a mobile phone in a taxi, a tablet at the reception, a TV in a café or a video wall in the city centre. With FRAMEN you will find the perfect target group for your campaign.
FRAMEN is your new channel
Health
Banking
Consumer goods
Services
Real estate
Examples of Digital Out of Home Advertising.
A lot helps a lot? Sometimes more awareness in the neighbourhood is enough. We help you to increase your awareness at your target group's locations. With FRAMEN you can plan your market entry into a new city or in whole Germany. We give you the right stage.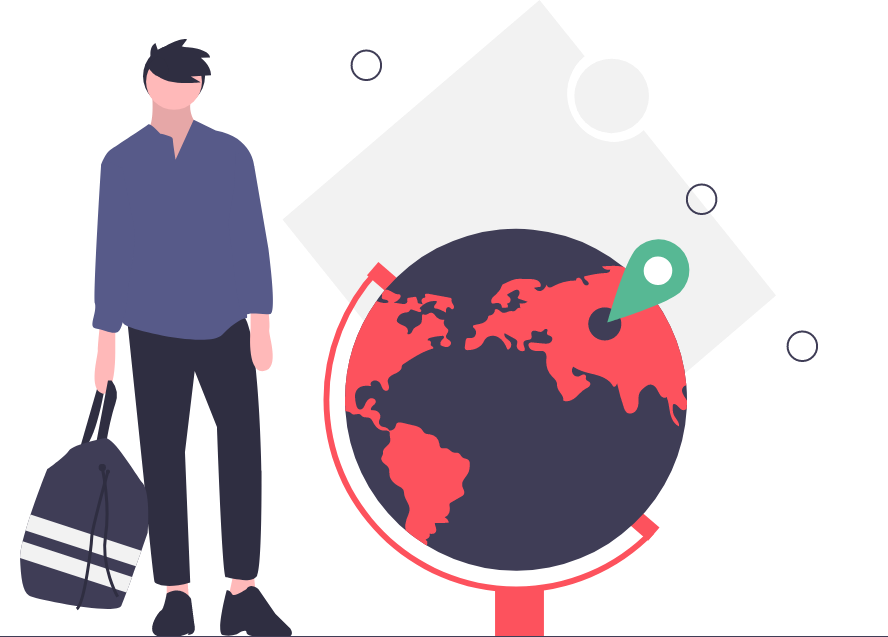 FRAMEN: All advantages at a glance
Start for free
We offer the most cost-effective entry into outdoor advertising worldwide - or even completely free of charge.
Make more flexible
Change advertising images at any time or tell a 30-day story - with us you are flexible.
Cheaper
We don't print posters, we don't run our own screens - with us it's cheaper!
Easier advertising
In less than 60 seconds you can already start your campaign or advertisement.