5 reasons why brands advertise via FRAMEN
Context - exclusive target group - flexible booking - transparency - no scatter loss
1. Context is Queen
With FRAMEN, guests experience brands on a new level. Thanks to branded entertainment as a communication channel, you can put your brand in context and advertise at a Point of Experience. FRAMEN improves the guest experience and provides consumers with inspiring content and relevant news. TV screens in our ecosystem, get maximum attention and enable a new form of storytelling – always in the perspective of your target audience. 
2. Reach an exclusive target group
Entrepreneurs, executives and performers working in CoWorking-Spaces are your target group? Your product sells best with guests in luxury hotels? Your product is sold at petrol stations and you always wanted to advertise directly at the POS? 
With FRAMEN you reach exclusive target groups! Thanks to precise knowledge of the strategic placement of TV screens and knowledge of the consumers of the content, we find the ideal location for your advertising. Show us your target group and we will tell you where it is - FRAMEN places your brand in the eyes of your customers..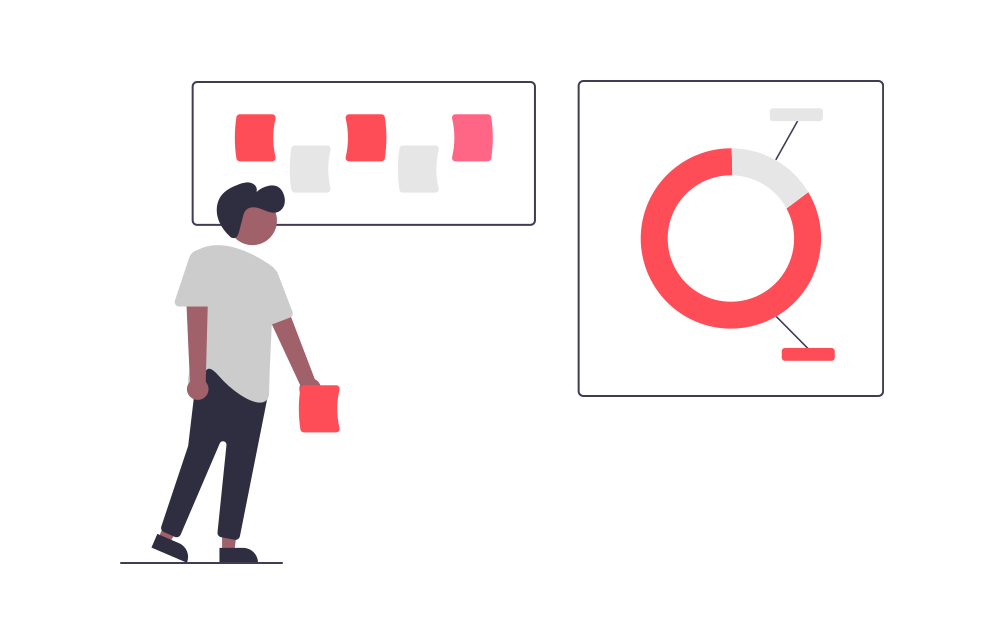 3. Flexible & easy booking
Instead of weeks of planning, your campaign can go live on framen.io in under 48 hours. Thanks to fully automated end-to-end booking, it is only a few steps from the selection of the optimal playout location based on the desired impressions to real-time monitoring.
We are a fan of efficient work. You plan your campaign completely digital & online in your dashboard. Agencies can even easily access the FRAMEN inventory via some DSPs such as Broadsign or Active Agent.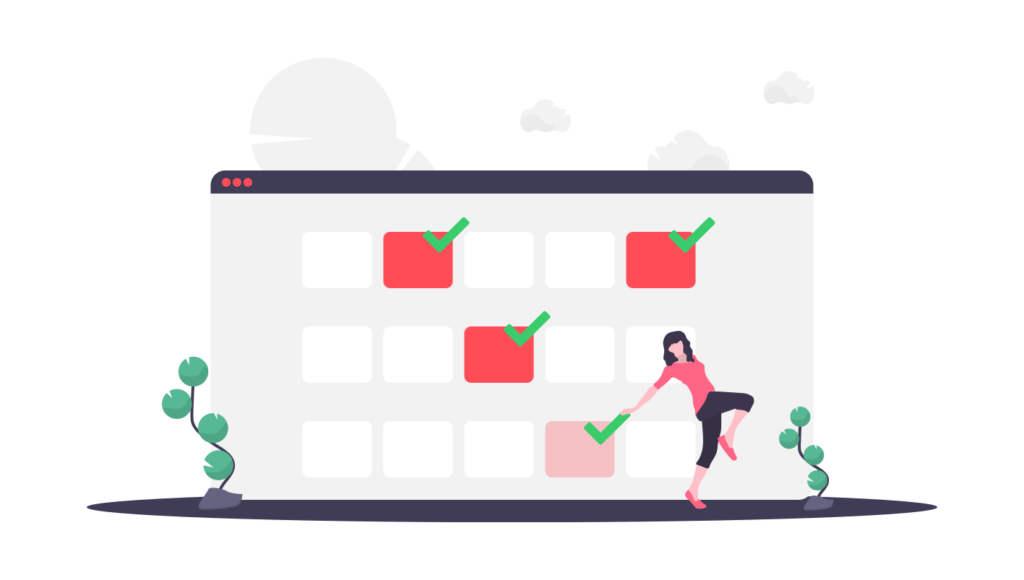 4. Transparency & Brand Safety
Transparency and brand safety are FRAMEN priorities! All of our digital advertising spaces are 100% verified, your ads run with real people and we work completely without bots. At any time you can also view other screen content to see who is showing their content on the screens before and after you.
With a small surcharge also the entire advertising time of a screen can be booked and thus other recruit-rubbing can be excluded. This allows us to guarantee not only maximum transparency and brand safety, but also cost-efficient campaigns. 
5. No scatter loss 
By forecasting the target group based on geo-local and context-sensitive data, we can guarantee that you will reach your target group even before the campaign begins - and put your campaign in the right spotlight. Advertising in natural environments such as hotels, workplaces and gyms increases the trusted perception of your brand by 106%. 
FRAMEN is the inventor of Addressable Context Advertisement (ACA)!